--------------------------------------------------------------------------------------------------------------------------

PIX FOR "WICKED THOUGHTS" (THIRD OLDEST SERIES)



HALLE BERRY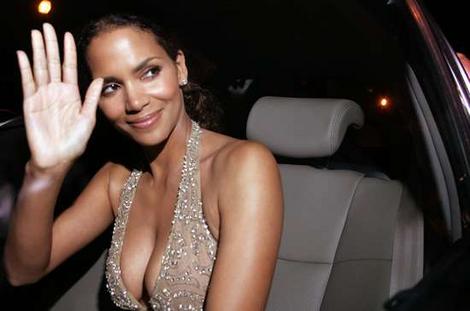 JEALOUSY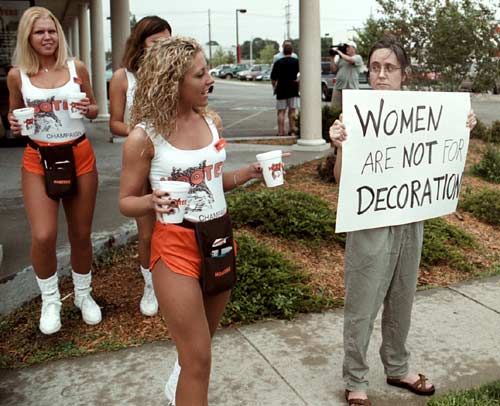 TATJANA GSELL AND HER PRINCE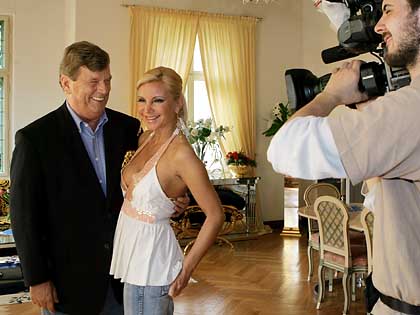 DON'T LAUGH!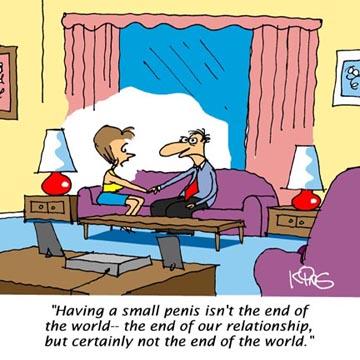 PATIENT DOGGIE
MISSING THE POINT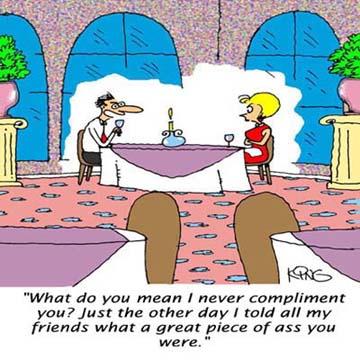 IF DOGS COULD SPEAK
DEATH ADDER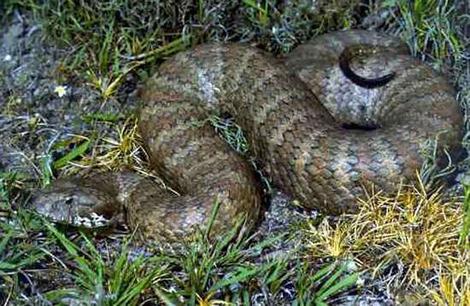 HOW SAD IT IS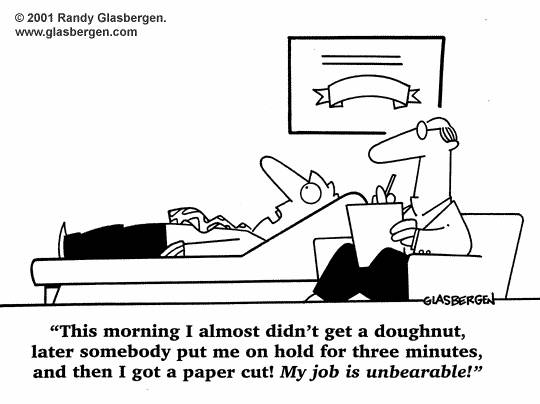 "GOTLAND SWEDISH SUBMARINE
With large quiet propellers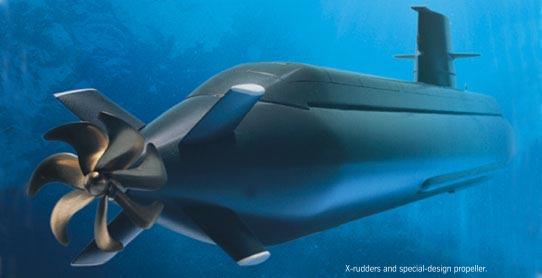 TWO PERSPECTIVES FOR BEER-DRINKERS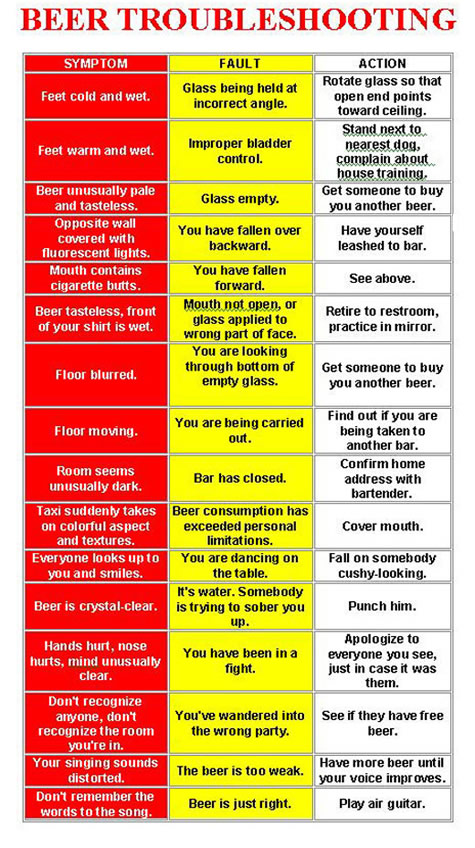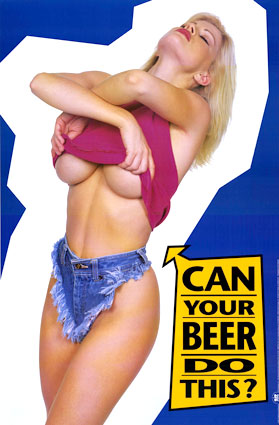 SAFE SEX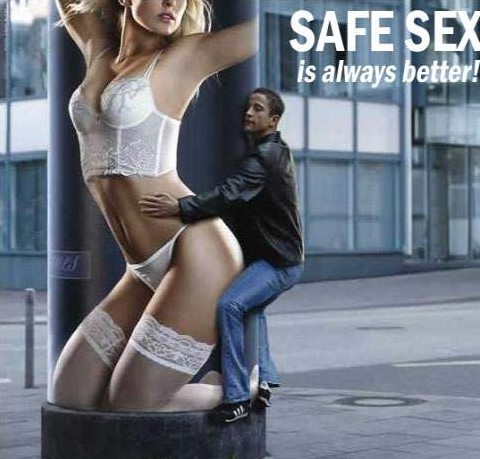 EARTHMOVER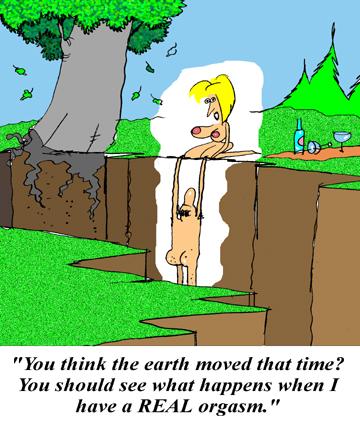 BAD NEWS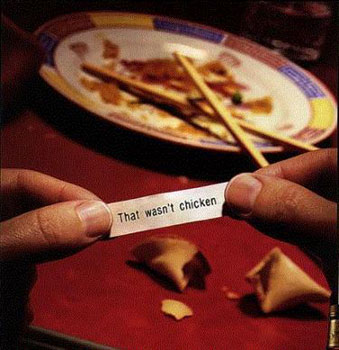 DOMINA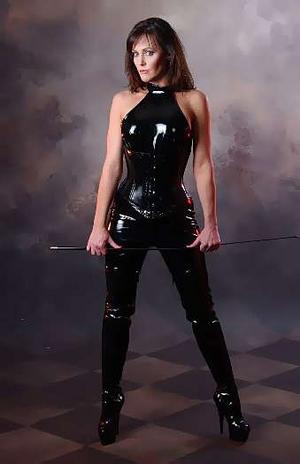 AMAZING JAPANESE NEWSCASTER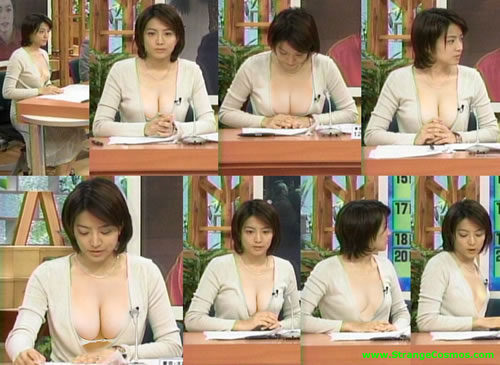 HOW TO PREVENT BIRD FLU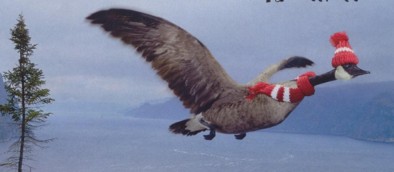 POPULAR GOLFER (?)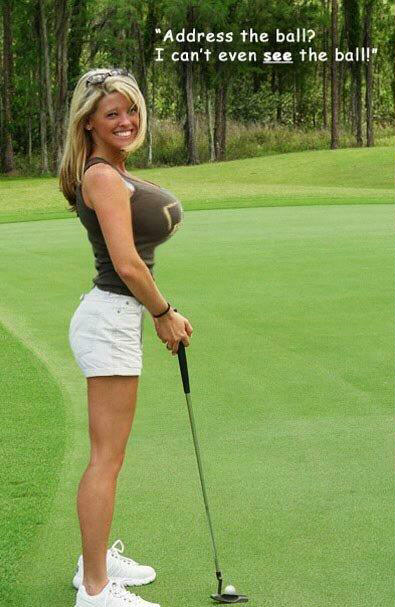 INDEX TO ALL PICTURE GALLERIES FOR "WICKED THOUGHTS"



Go to the Table of Contents for "WICKED THOUGHTS EXTRAS"


Go to the WICKED THOUGHTS blog

Thanks for visiting.