--------------------------------------------------------------------------------------------------------------------------

PIX FOR "WICKED THOUGHTS" (OLDEST SERIES)



HEARTFELT RELIGION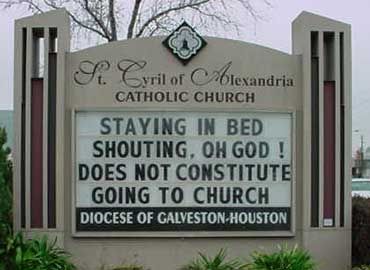 POLAR BEAR CUB WHISPERS TO MOTHER
ANNA NICOLE SMITH AT LIVE 8 CONCERT
PEEPING TOM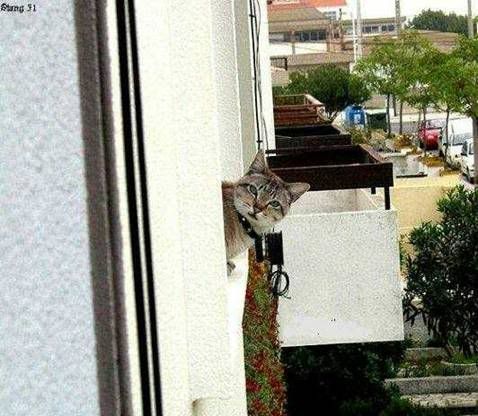 THE HERZIGOVA
SALMA IN THE OLD WEST
THE WONDERBRA SALMA
MUNICH BEER MAID
WHO SAID THAT YOU CANNOT TRAIN CATS?
EVEN THE HELMETS LOOK THE SAME
DON'T EVER COMPLAIN ABOUT YOUR JOB AGAIN
STRONG BLADDER REQUIRED
What if someone in the middle wanted to "go"?
GREAT WHITE HUNTER
WHICH HAS THE PROBLEM: THE CAT OR THE EAGLE?
A FLOWER SHOP THAT UNDERSTANDS MEN
A TRUE ENTREPRENEUR
DAY AT THE BEACH
DOGGY PICS
Two great pics of a nice old dog who shares his bed with a young fawn
FREE AT LAST! (IN MORE WAYS THAN ONE)



OSAMA'S VISION FOR AMERICA

See here


WHAT A NUDIST REALLY WANTS


RELIGION IN ONE EASY LESSON
NOT FOR PEOPLE WHO LIKE EXPENSIVE CARS:





INDEX TO ALL PICTURE GALLERIES FOR "WICKED THOUGHTS"



Back to the Table of Contents for Wicked Thoughts Extras.


Back to WICKED THOUGHTS

Thanks for visiting.