--------------------------------------------------------------------------------------------------------------------------

May-June 2007 PIX FOR "WICKED THOUGHTS"



A NICE JEWISH GIRL

(Alicia Silverstone)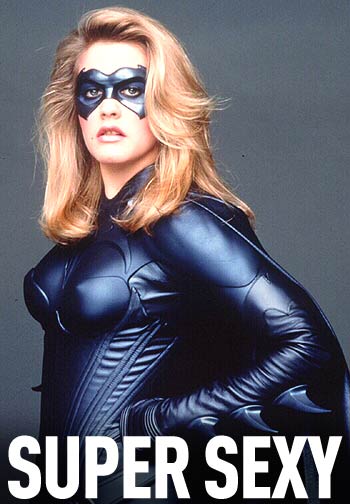 AN ASCOT HAT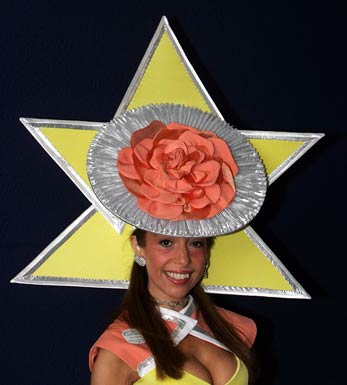 ASHLEY JENSEN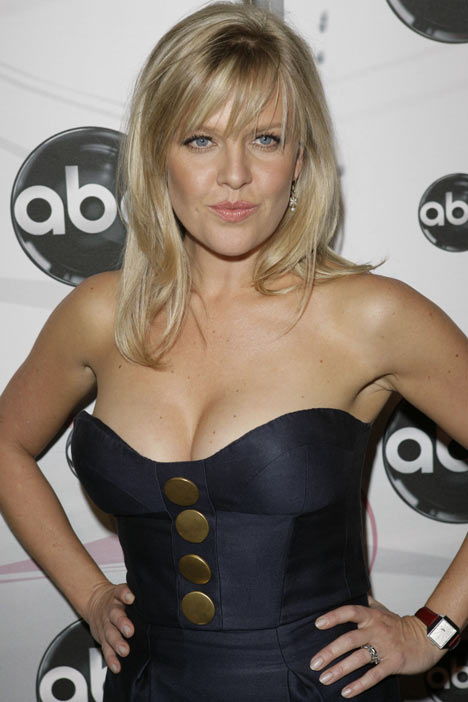 BRAVE SURFER?
It's a harmless basking shark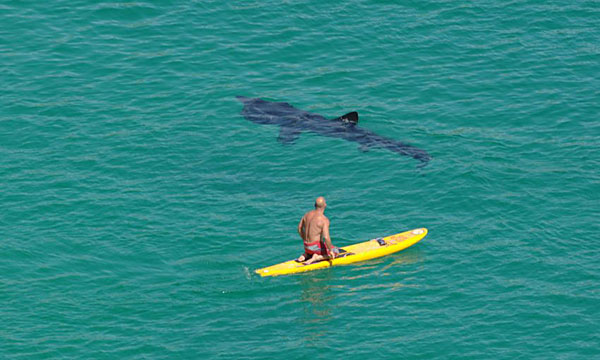 A MISS SPAIN ENTRANT
Bustillo by name and ...
CLEVER DOG IN CHINA
A dog needs to be clever there to escape the cooks
DON'T LOOK DOWN!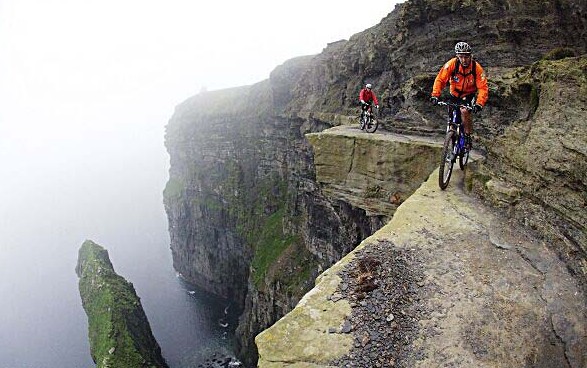 A NOT SO DESPERATE HOUSEWIFE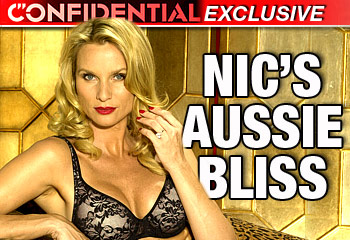 A GOOD MAN TO KNOW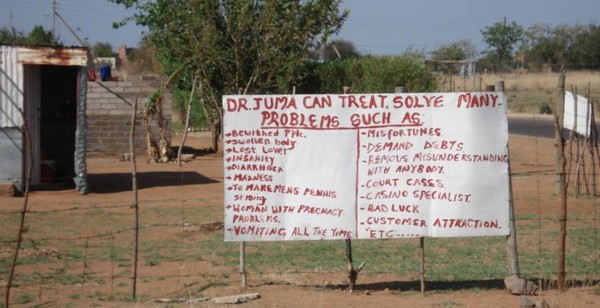 NOAH'S ARK -- DUTCH STYLE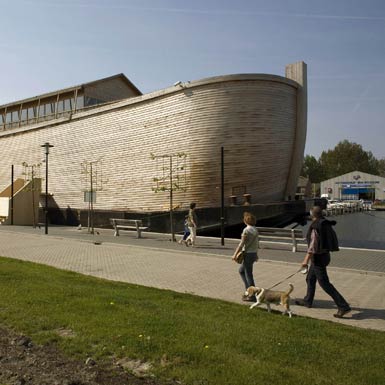 STRANGE DOINGS UNDER THE EIFFEL TOWER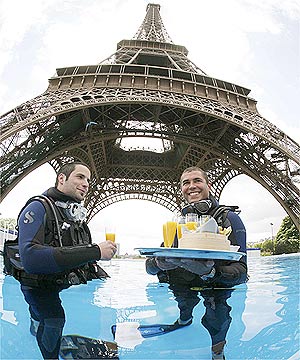 CRICKET IN A LOS ANGELES GHETTO
A GOLD BATHTUB -- JAPAN
PITY THE HOMELESS ONE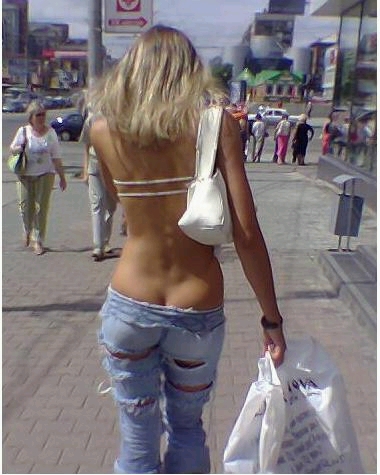 INDIAN TECHNOLOGY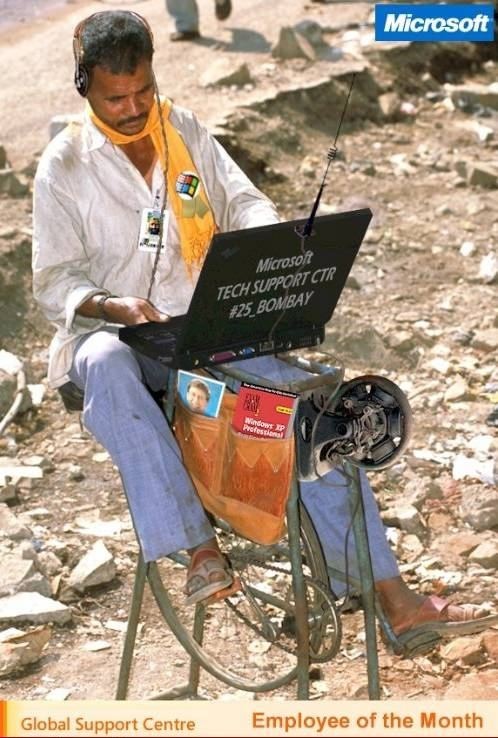 DON'T KNOCK IT: SHE MARRIED A BILLIONAIRE
(Jodhi Meares)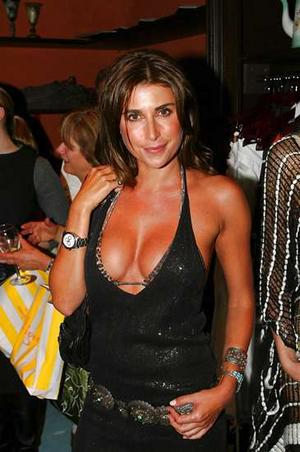 VOTED WORLD'S SEXIEST WOMAN
For some reason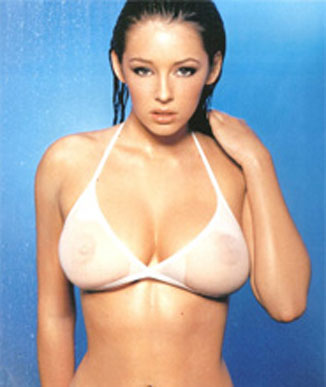 THE MARVELLS OF A BOOB JOB
Krystal Forscutt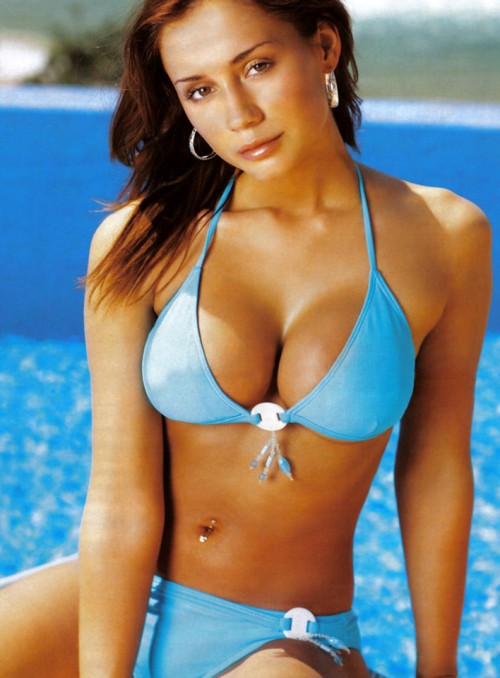 LETTUCE, ANYBODY?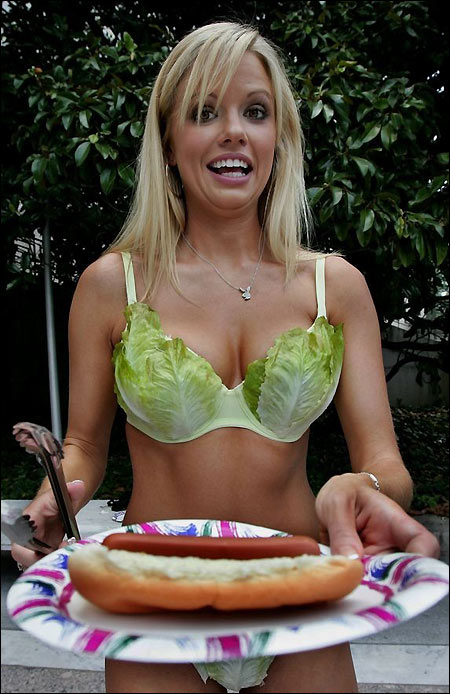 GOVERNMENT LOGIC
WOTTA PARTY!
A PETA ADVERTISEMENT
Don't ask me why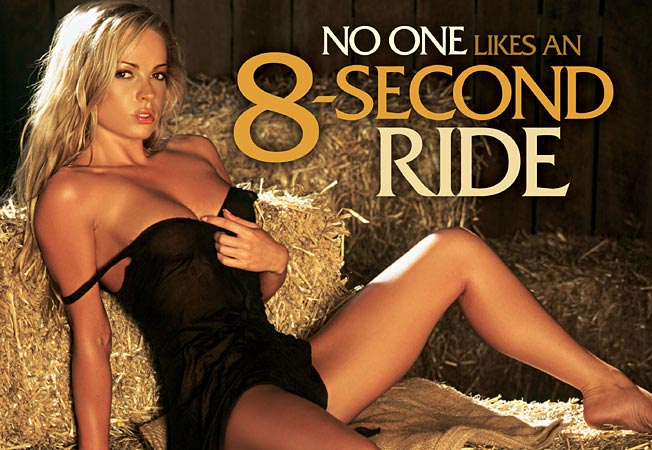 GOOGLE LIMITS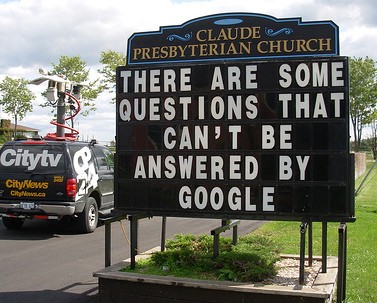 GREAT MARKSMEN IN CHINA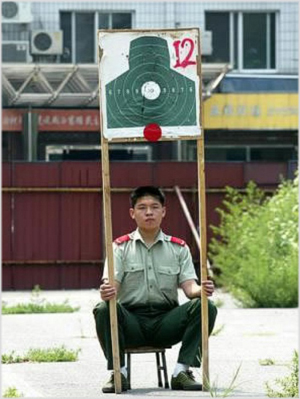 VERSAILLES HALL OF MIRRORS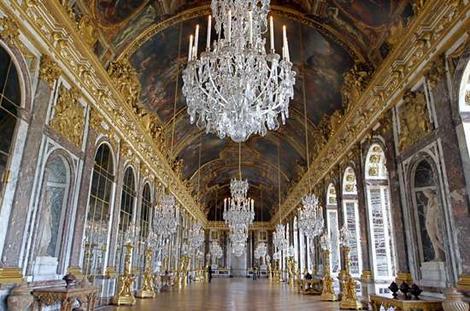 YOU TOO COULD WALK ON WATER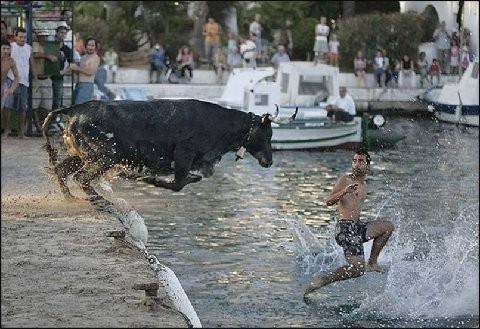 SCOTTISH PANDA SHEEP (YUGLET)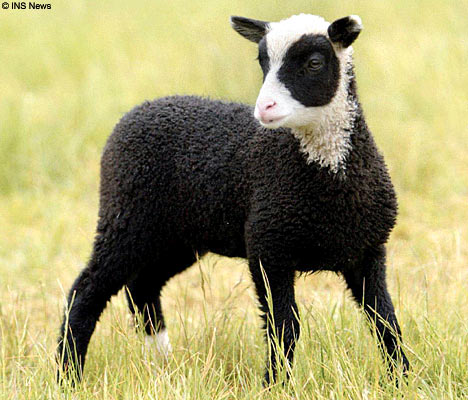 INDEX TO ALL PICTURE GALLERIES FOR "WICKED THOUGHTS"



Go to the Table of Contents for "WICKED THOUGHTS EXTRAS"


Go to the WICKED THOUGHTS blog

Thanks for visiting.