--------------------------------------------------------------------------------------------------------------------------

Sept/Oct 2007 PIX FOR "WICKED THOUGHTS"



Dog meets baby


Dog likes baby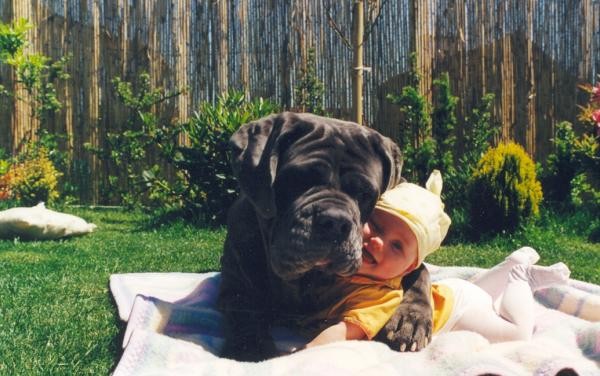 Big sand castle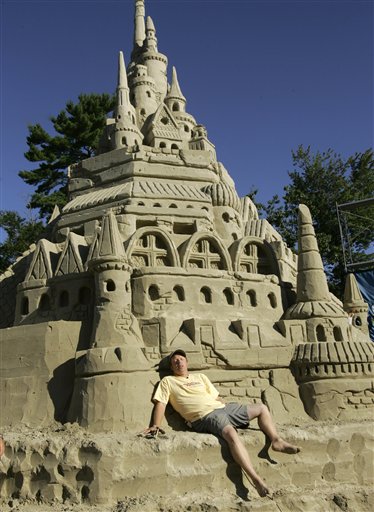 Big cobweb too in Texas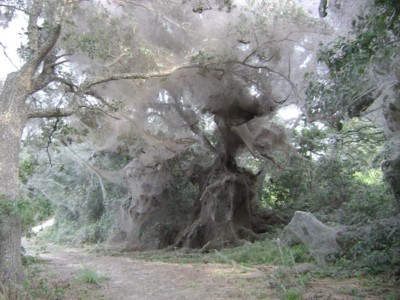 Persuasive bottom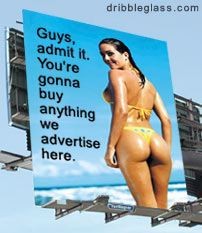 The bull has a win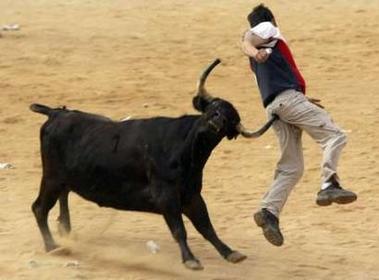 It's all in your mind!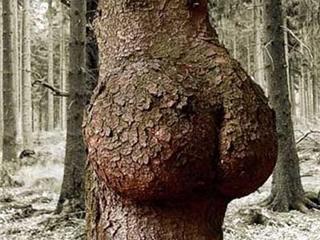 Chinese Hooters (Errr...)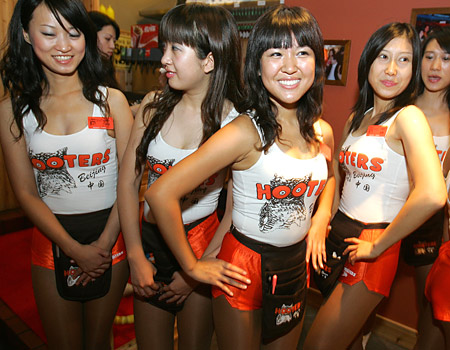 A typical American classroom (These days)
Kiddy Letter to god (1)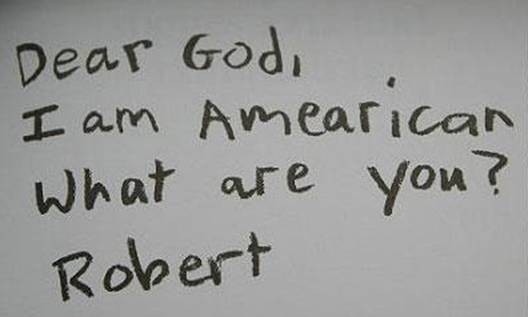 Kiddy Letter to god (2)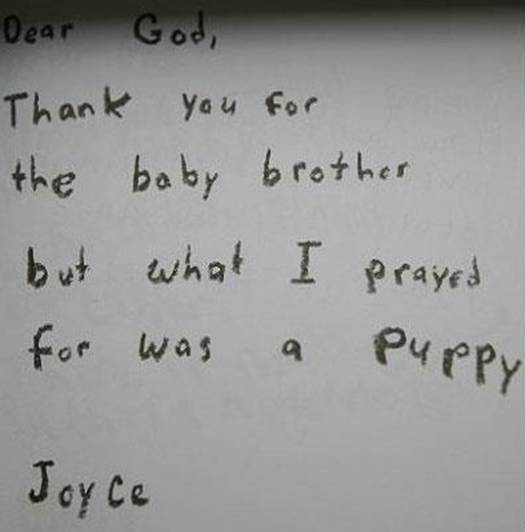 Kiddy Letter to god (3)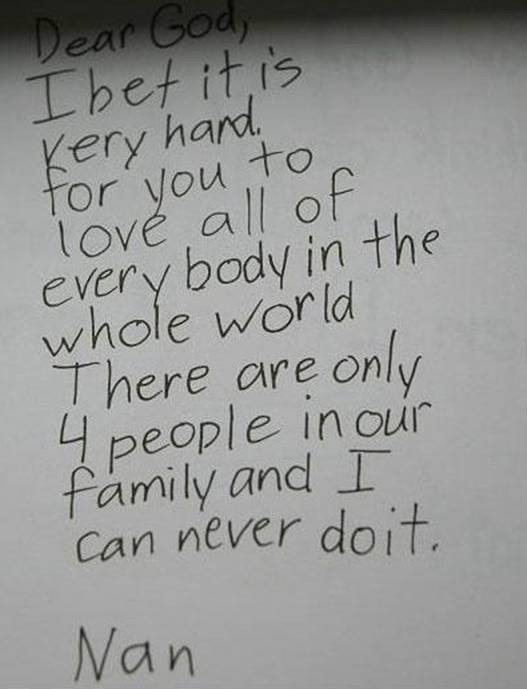 Dita von Teese
(Really just a Michigan girl with a very small waist)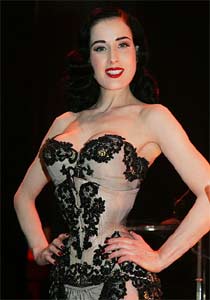 The Forscutt (enhanced)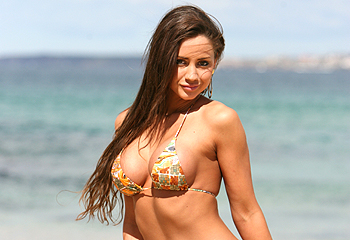 Giant pig in Taiwan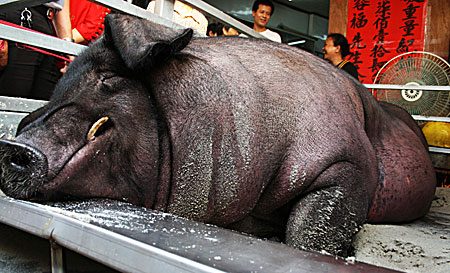 Hajnal -- an Australian politician!
Halle Berry
Levitator
Lewinsky votes GOP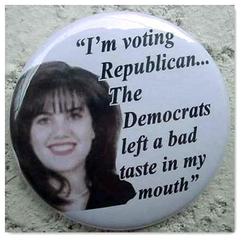 Just the prop of a new ocean liner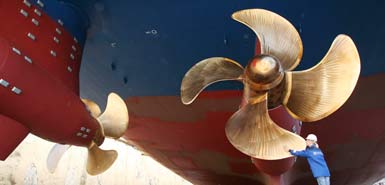 Australian beauty contestants
The legs have it!
Male message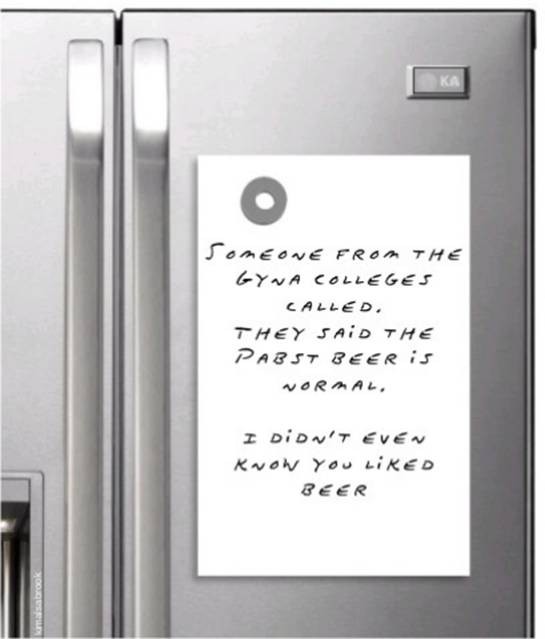 Mother Xmas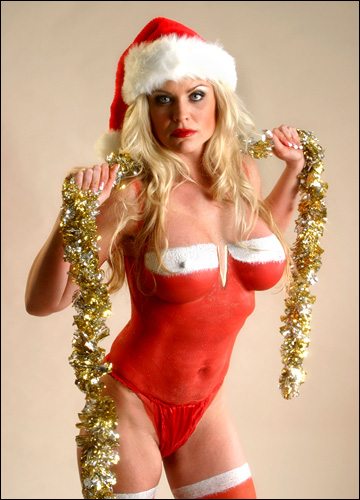 What happens when you phone instructions
The middle line was an instruction, not meant to be on the cake
Big prehistoric croc (reconstruction)
Decaying gold (?) in the Bank of England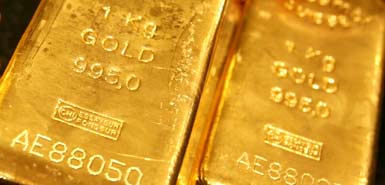 A very old Rolls Royce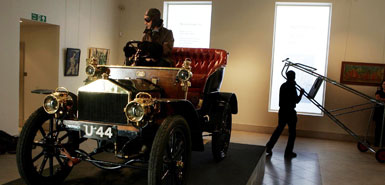 Times change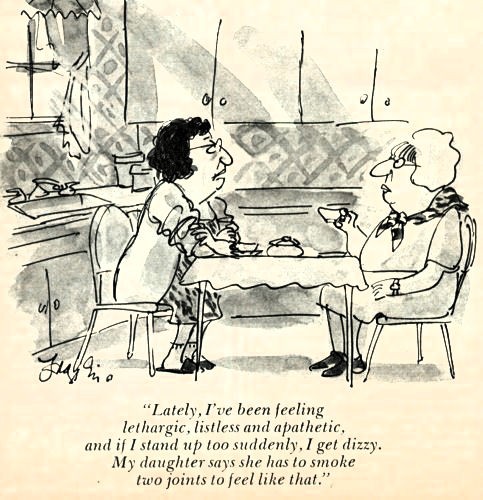 Dutch redlight district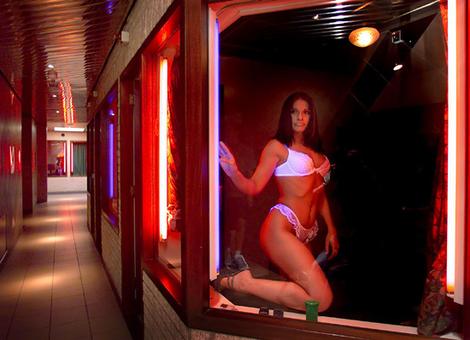 What retouching can do (and does)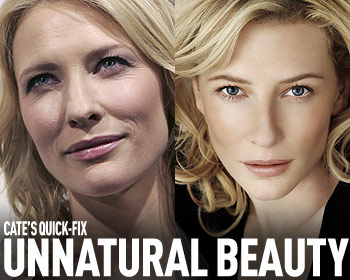 Trompe l'oeil in a Canadian road
Yiddisher Momma's dream revenge





INDEX TO ALL PICTURE GALLERIES OIN THIS SITE



Back to the Table of Contents for this site.


Back to WICKED THOUGHTS

Thanks for visiting.