--------------------------------------------------------------------------------------------------------------------------

Nov/Dec 2007 PIX FOR "WICKED THOUGHTS"



Hi tech scaffolding in China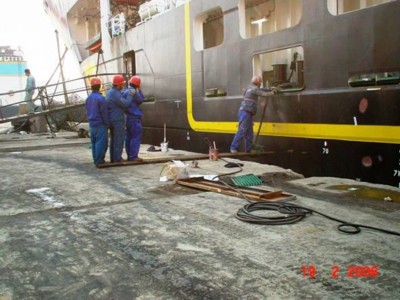 Favouritism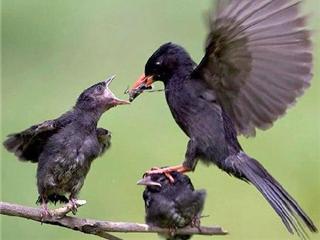 A great kid
"A four-year-old Australian Aboriginal boy has been found playing in a croc-infested Territory creek after sneaking off pig hunting alone with four dogs and a puppy. The toddler was found five-and-a-half hours after he set off from his parents' house playing in a creek with the puppy. Amazingly, Daniel Woditj also swam two creeks known to be inhabited by crocs during his adventurous romp. Mr Knight said that after walking for several kilometres, Daniel came to a creek and swam across it. Four of his dogs "bailed up" at the creek but the youngster continued on undaunted with his puppy to a second creek. Mr Knight said Daniel swam the second croc-infested creek and walked on for several more kilometres.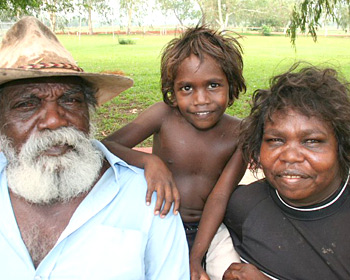 A failure to persuade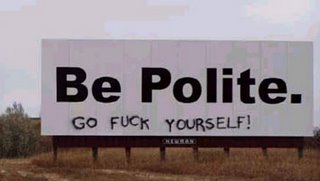 Logic
Australian racecourse fashion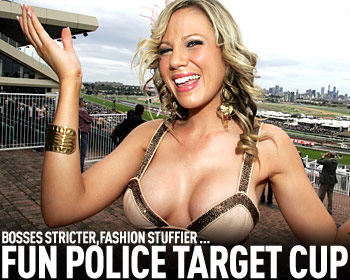 A mobula ray in the Sea of Cortez
A WWII P38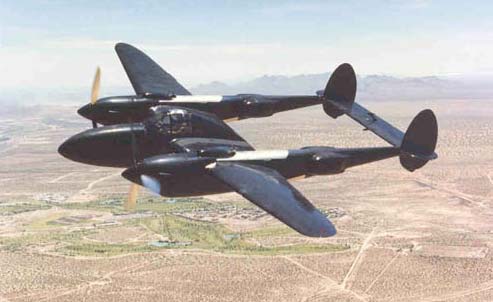 Fashion from Romania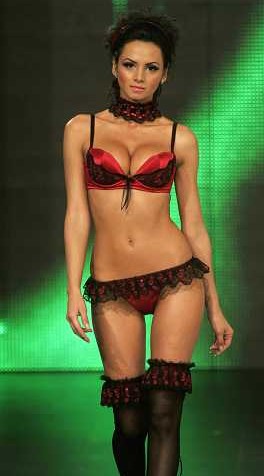 Solarium customer
Swedish bikini gals
A British vintage car rally, 2007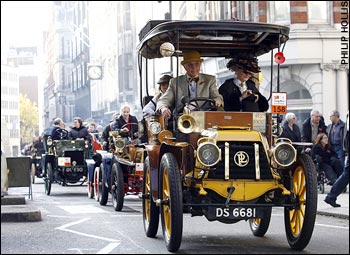 Snooty French Waitpersons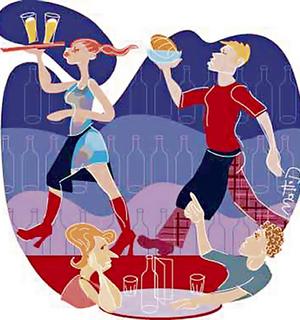 INDEX TO ALL PICTURE GALLERIES ON THIS SITE



Back to the Table of Contents for this site.


Back to WICKED THOUGHTS

Thanks for visiting.