--------------------------------------------------------------------------------------------------------------------------

Mar/Apr 2008 PIX FOR "WICKED THOUGHTS"



Alligator visit to a kitchen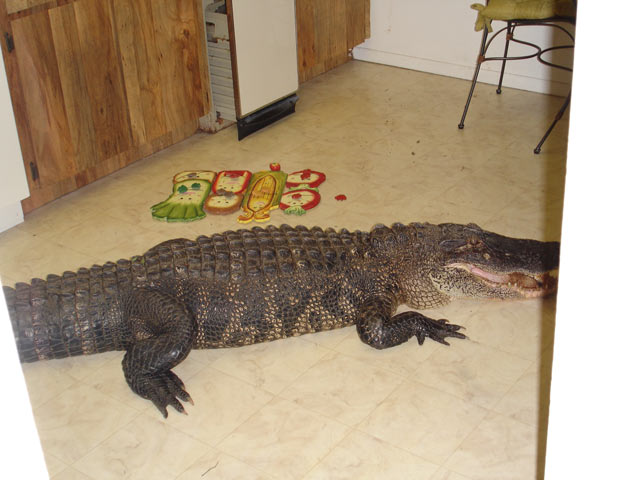 Shark hooked near swimmers in Australia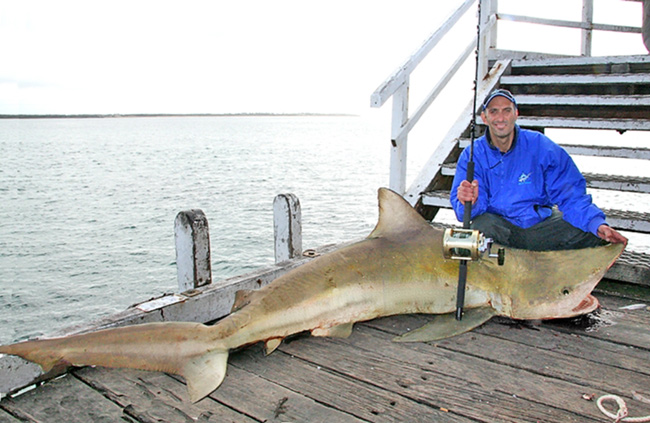 In a Nevada brothel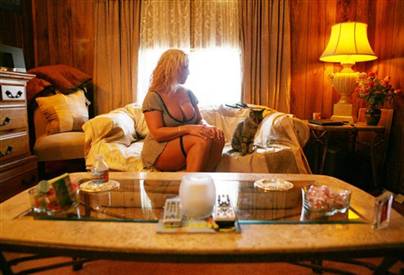 Chewing his way to freedom
Hiking in China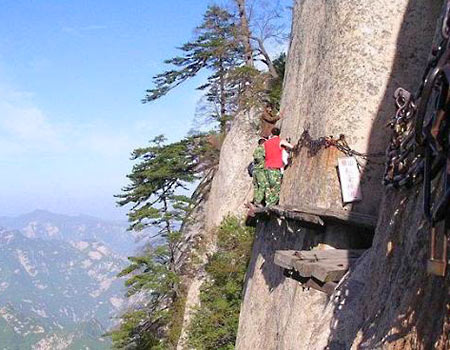 Croc attack in Nothern Australia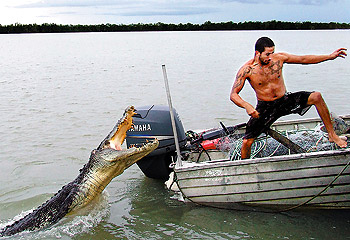 A diamond g-string -- front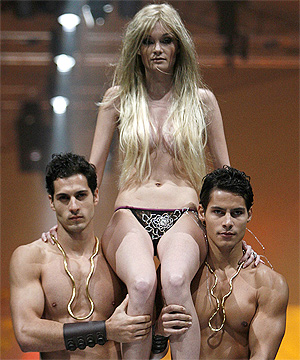 A diamond g-string -- back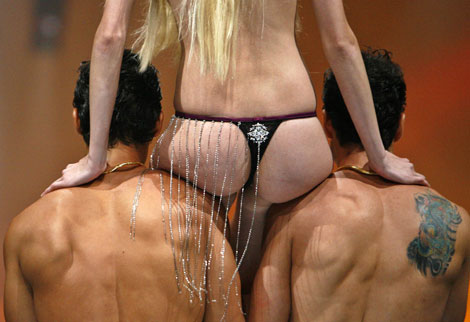 Go figure!
A good hat -- Britain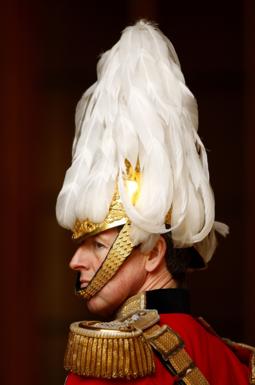 Isetta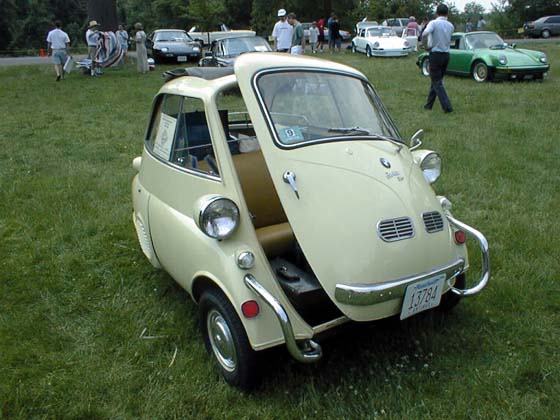 NYC matrons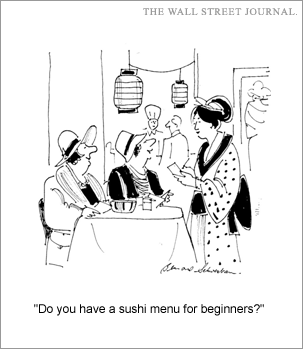 The Chancellor of Germany goes to the opera
A modern bride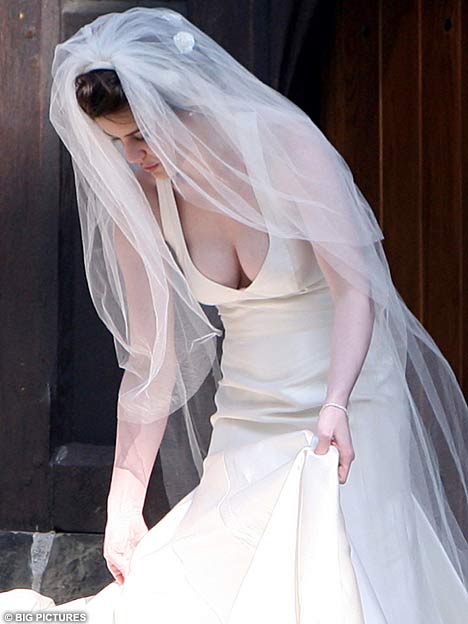 Nasty Heather -- ex McCartney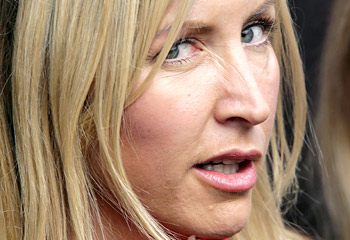 A British underwear advertisement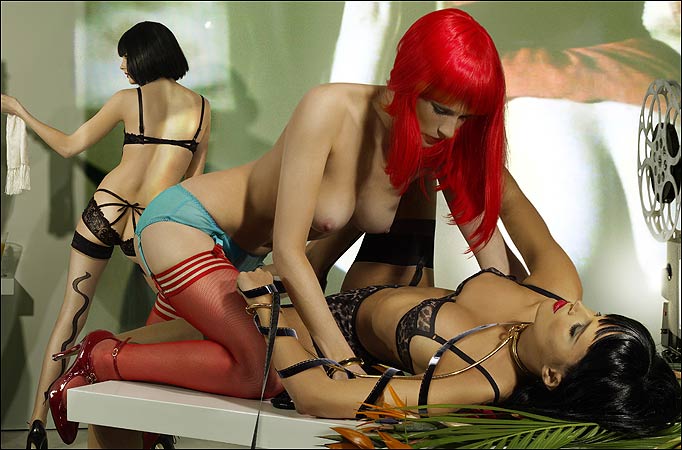 She disrobed for a magazine to propose to her guy!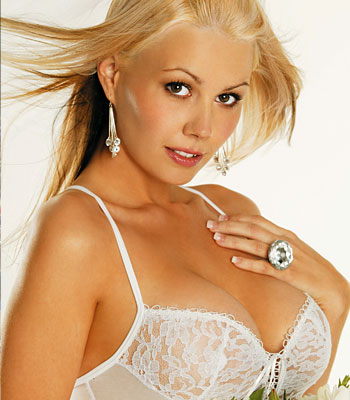 Senility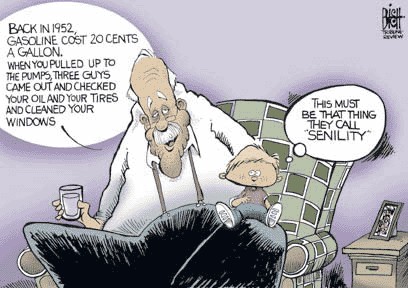 Young Serbian ladies -- Wow!
Another of Eliot Spitzer's "girls"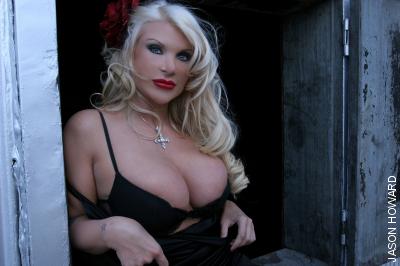 Only in Japan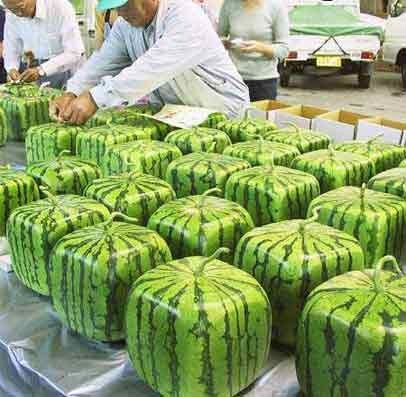 Some Japanese ladies DO have them
The monks of Stift Heligenkreuz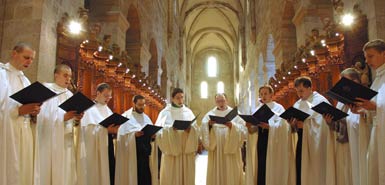 He's looking at you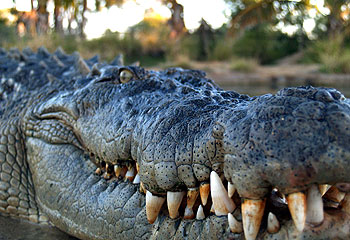 INDEX TO ALL PICTURE GALLERIES ON THIS SITE



Back to the Table of Contents for this site.


Back to WICKED THOUGHTS

Thanks for visiting.