--------------------------------------------------------------------------------------------------------------------------

May/June 2008 PIX FOR "WICKED THOUGHTS"



Ms. A Winehouse -- A nice Jewish girl gone bad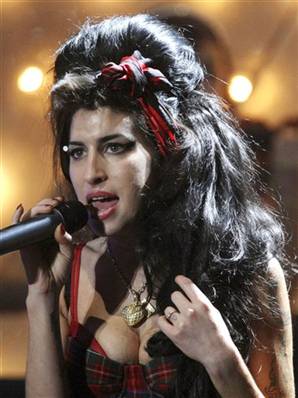 Beatrice: A Royal Princess of the House of Windsor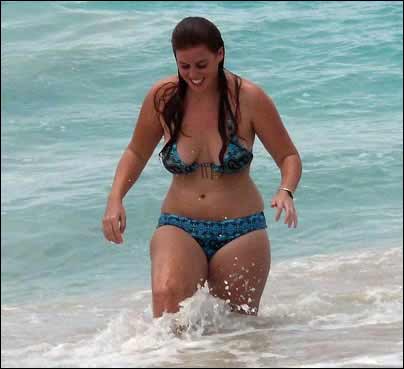 A big moth from Northern Australia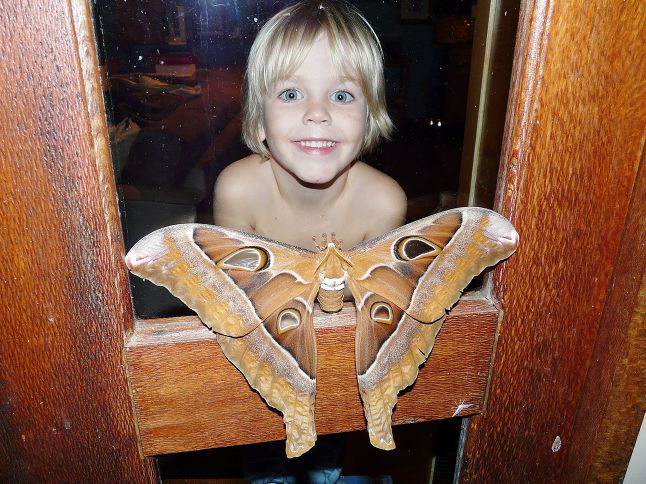 Bittern: A restored British steam locomotive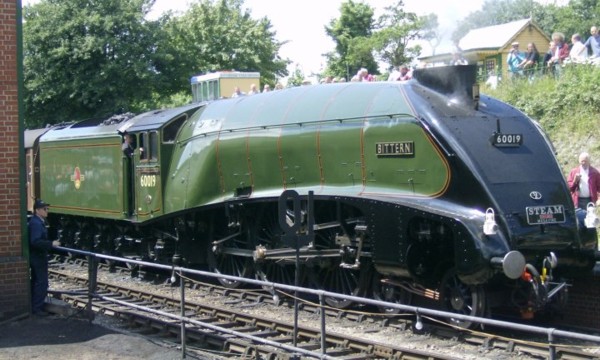 A British dinner party
More Chinglish
Steam trains still run in China
A Canadian government minister with friend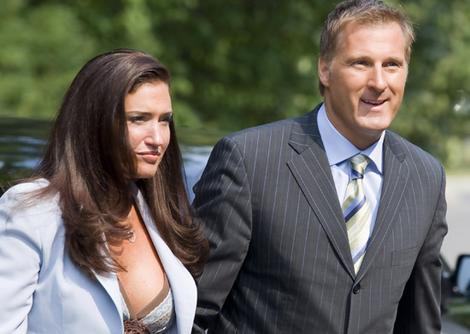 This Australian model has been invited to the Hefner mansion. Why?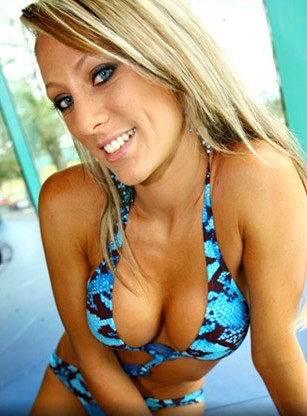 A Lady Godiva re-enactment in Britain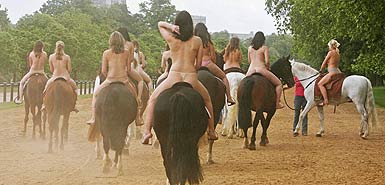 A hat at Royal Ascot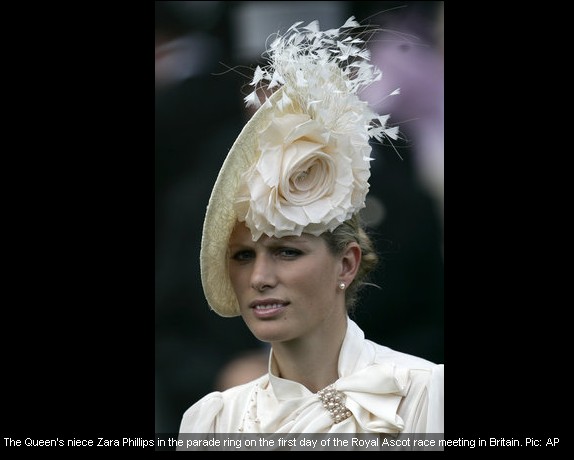 The hoopoe is the national bird of Israel -- but is not kosher!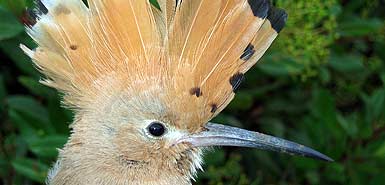 The Royal landau arrives at Ascot
Mafia? No. An Arab sheikh at Ascot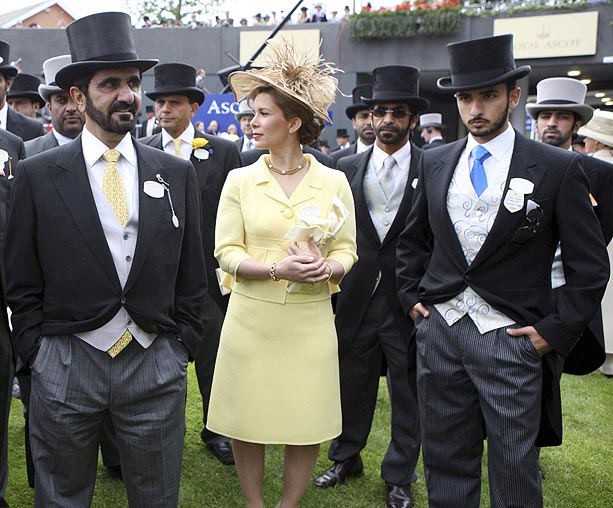 What did the billionaire see in Jodhi?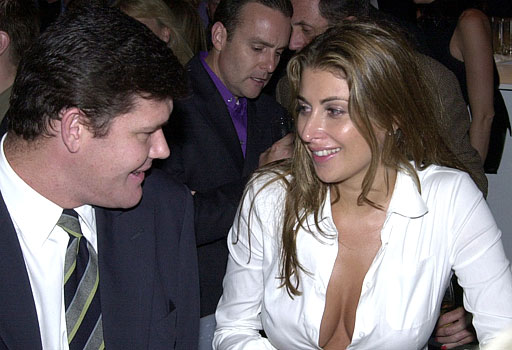 Mind reading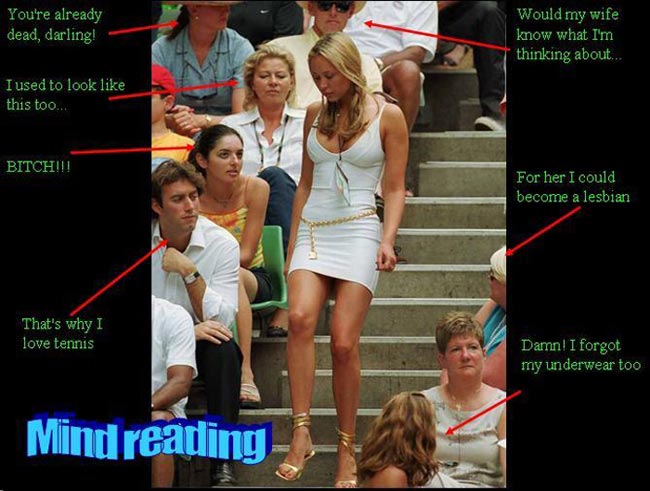 Modern math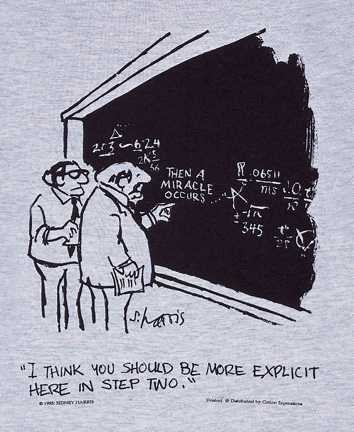 Who is the happy lady in the steam train?
It is the Queen of England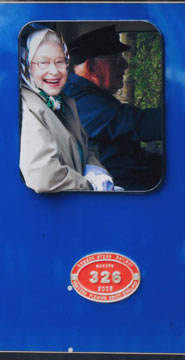 Steam-powered motorbike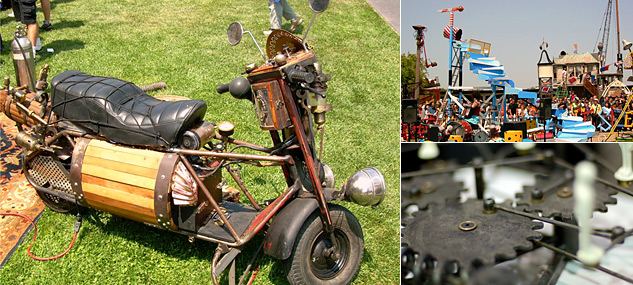 Another Ascot hat -- etc.
Streakers in Italy -- disrupting soccer play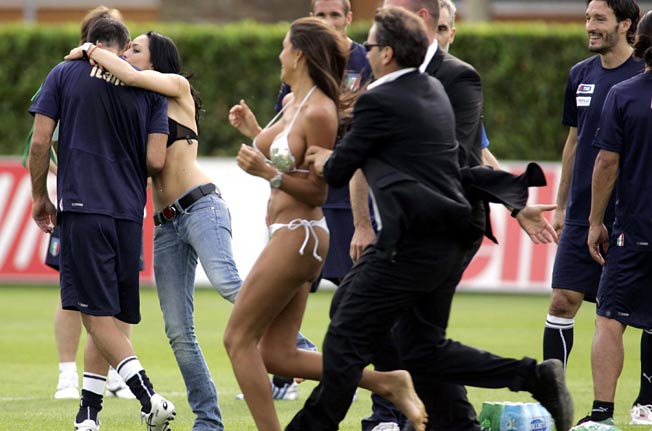 Topless soccer in Austria -- afterwards
Wisdom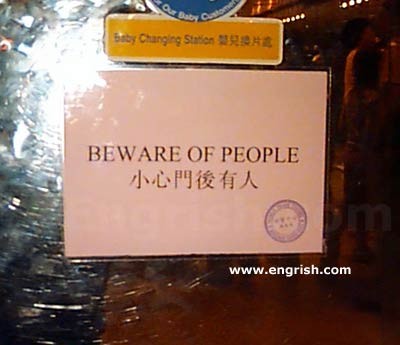 Guess her occupation?
Zarah is an Australian lawyer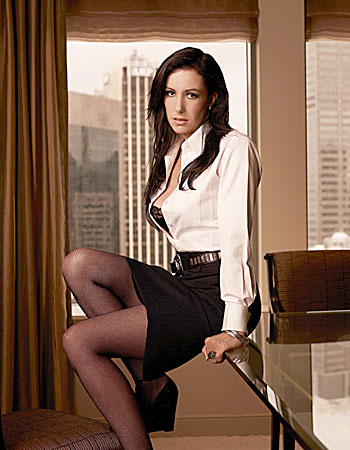 INDEX TO ALL PICTURE GALLERIES ON THIS SITE



Back to the Table of Contents for this site.


Back to WICKED THOUGHTS

Thanks for visiting.