--------------------------------------------------------------------------------------------------------------------------

PIX FOR "WICKED THOUGHTS" (SECOND OLDEST SERIES)



SIZE DOES COUNT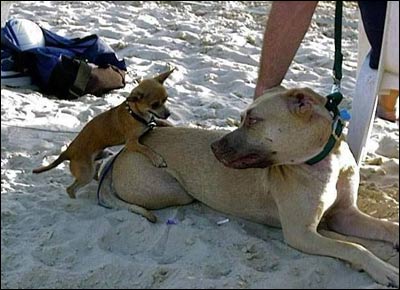 SUMATRAN TIGER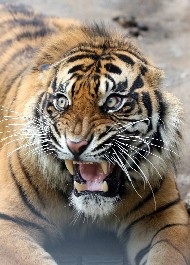 A FINE UPSTANDING BUILDER
GHANAIAN COFFIN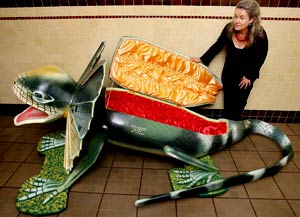 DEEP-SEA HAIRY LOBSTER
OUCH!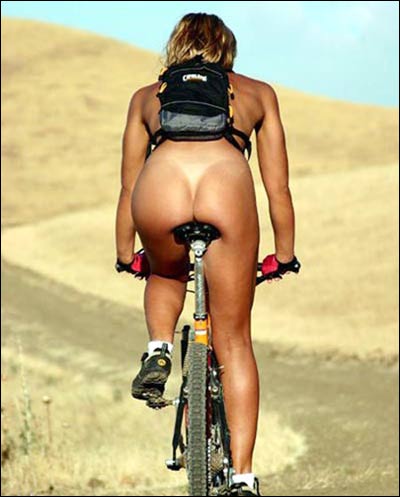 DUBYA THE CRICKETER

A BENTLEY CONVERTIBLE (WITH ACCESSORY)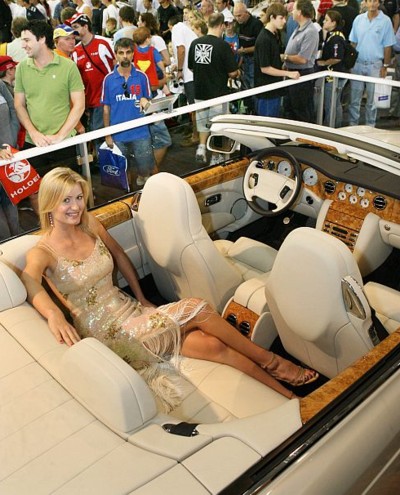 THAT 3D EFFECT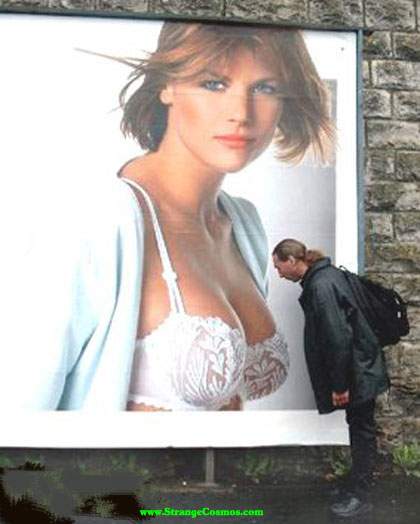 WINNER TAKES ALL!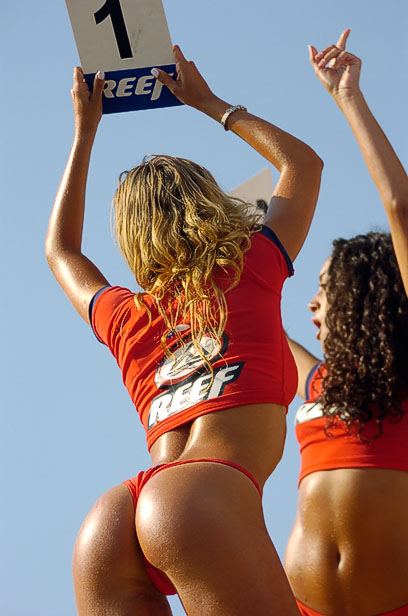 BLONDE MANIFESTO
I'm convinced!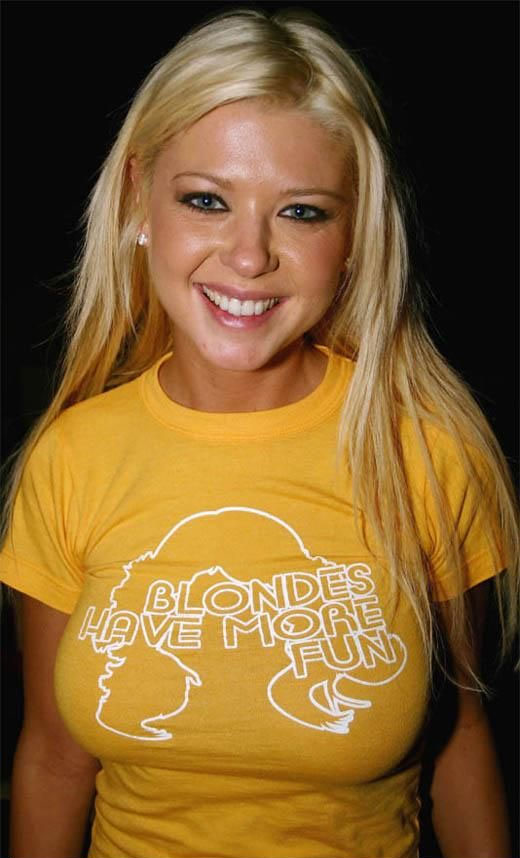 PETANUT
Does it take a Jap Petanut to wear a bikini while it is snowing on her?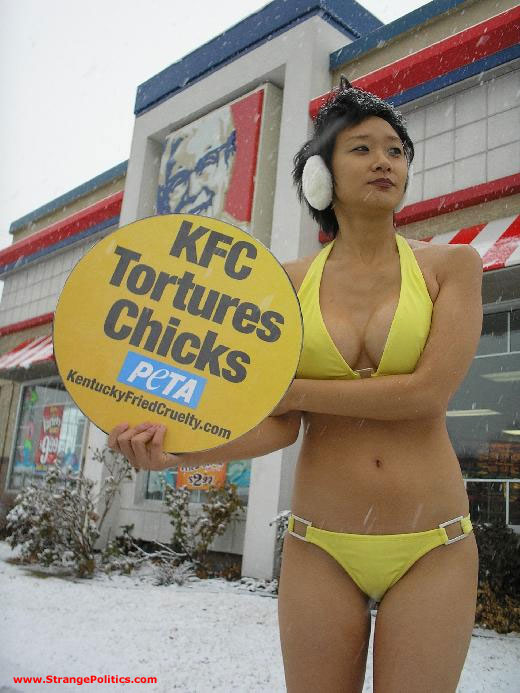 PARIS AND HER DOG
Which looks dumber?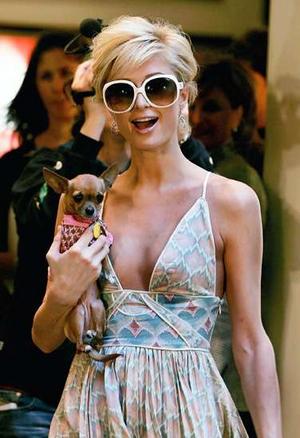 SHEEET!
OLDIES: GROWING OLD RESENTFULLY?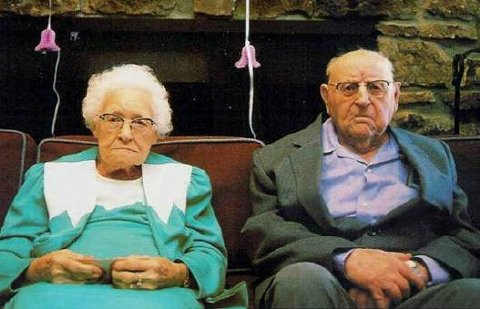 WOTTA HEARING-AID!
Listening for the music of the spheres?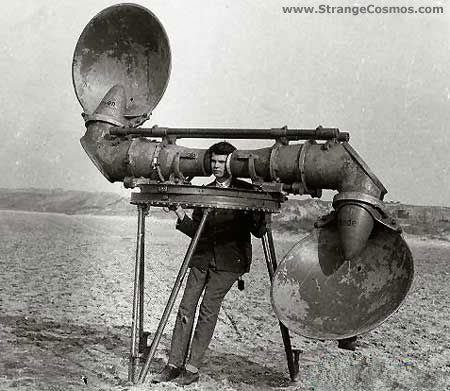 OSAMA'S NIECE
THE BEAST FROM THE EAST (Nikolai Valuev)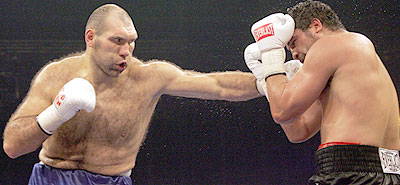 INDEX TO ALL PICTURE GALLERIES FOR "WICKED THOUGHTS"



Go to the Table of Contents for "WICKED THOUGHTS EXTRAS"


Go to the WICKED THOUGHTS blog

Thanks for visiting.